Mentawai Surf Resort
Boats
Surfing conditions are always in a state of constant flux, changing according to the wind, tide and swell size and direction. As we are so closely acquainted with the surrounding area, we know where the waves are likely to be best at any given time. Once we've analyzed the conditions, we make the most of the boats available and take our guests to the best waves.
Awera Resort has a fleet of three boats — one yacht, one traditional Mentawai wooden boat and a fibreglass boat.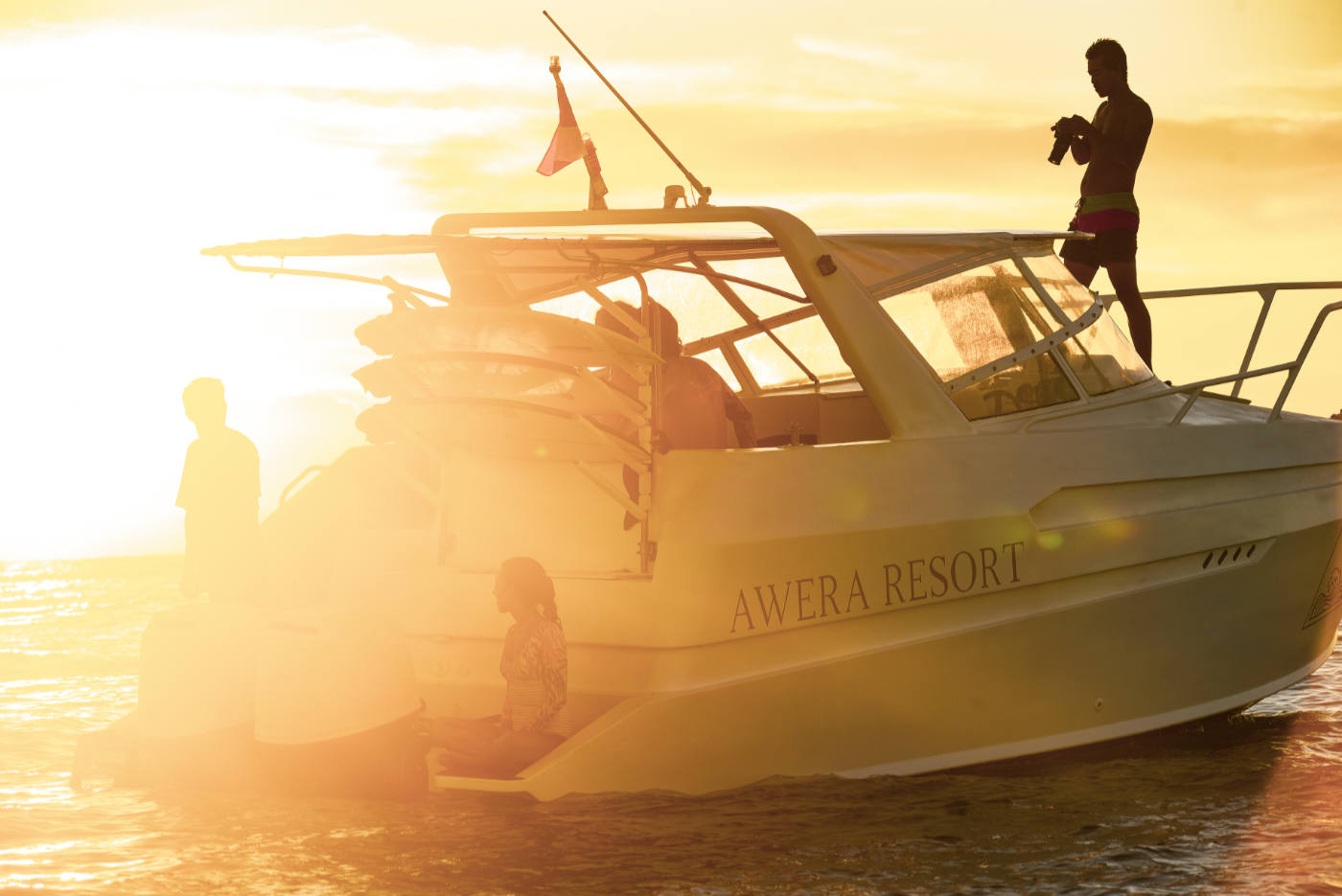 Rates:
Surfer package (pre paid daily boat use) - 75 USD
Single day boat use – 85 USD
* Includes two or three daily speed boat surf sessions depending on the conditions
* Surfing on both arrival and departure days
* Mentawai surf tax included (80 USD)
* Boat use for non-surfers will be charged US$15 per person per trip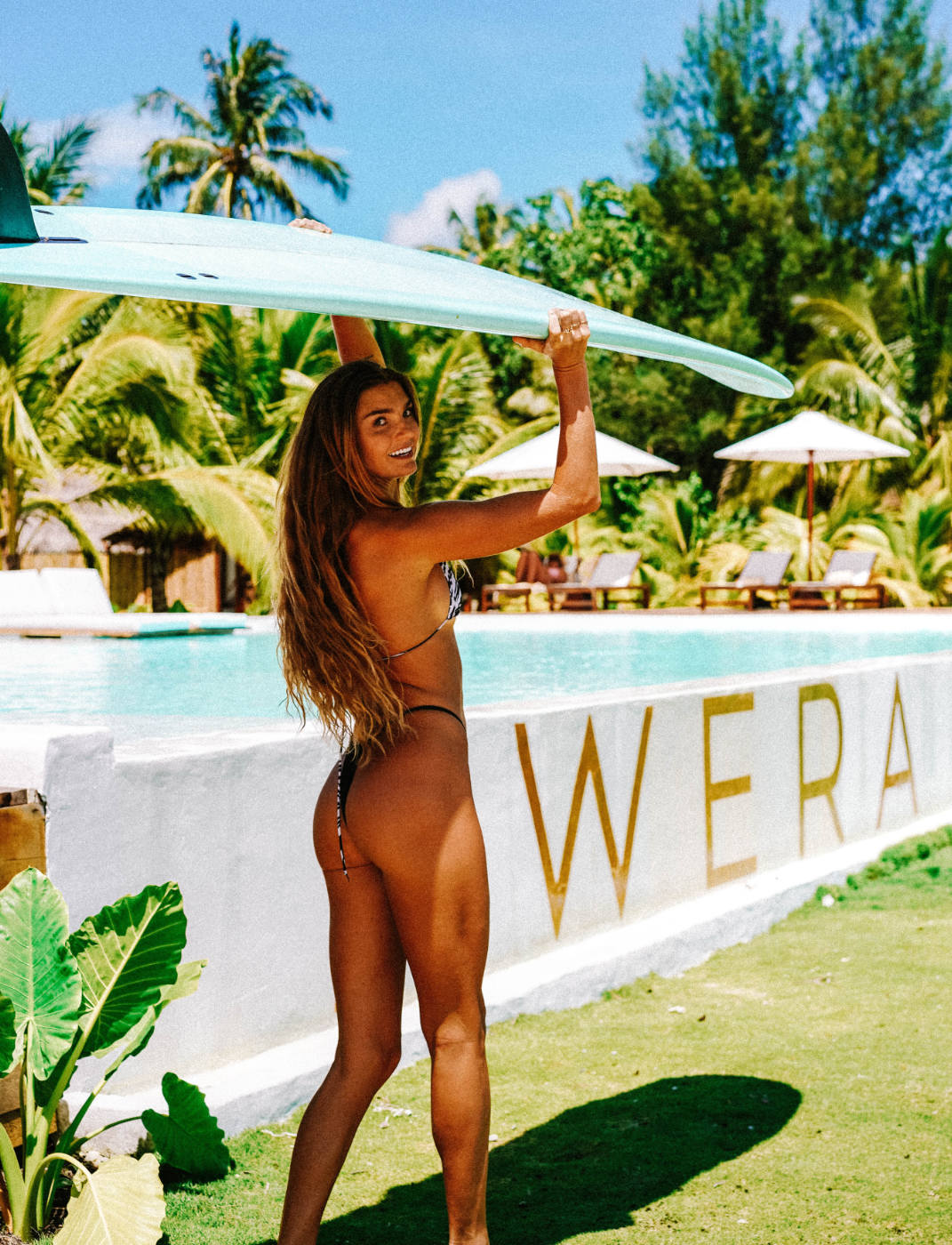 Surfing, more than simply an activity, is a feeling, a lifestyle and a passion. At Awera Resort, we would love to show and convey this passion and feeling to you.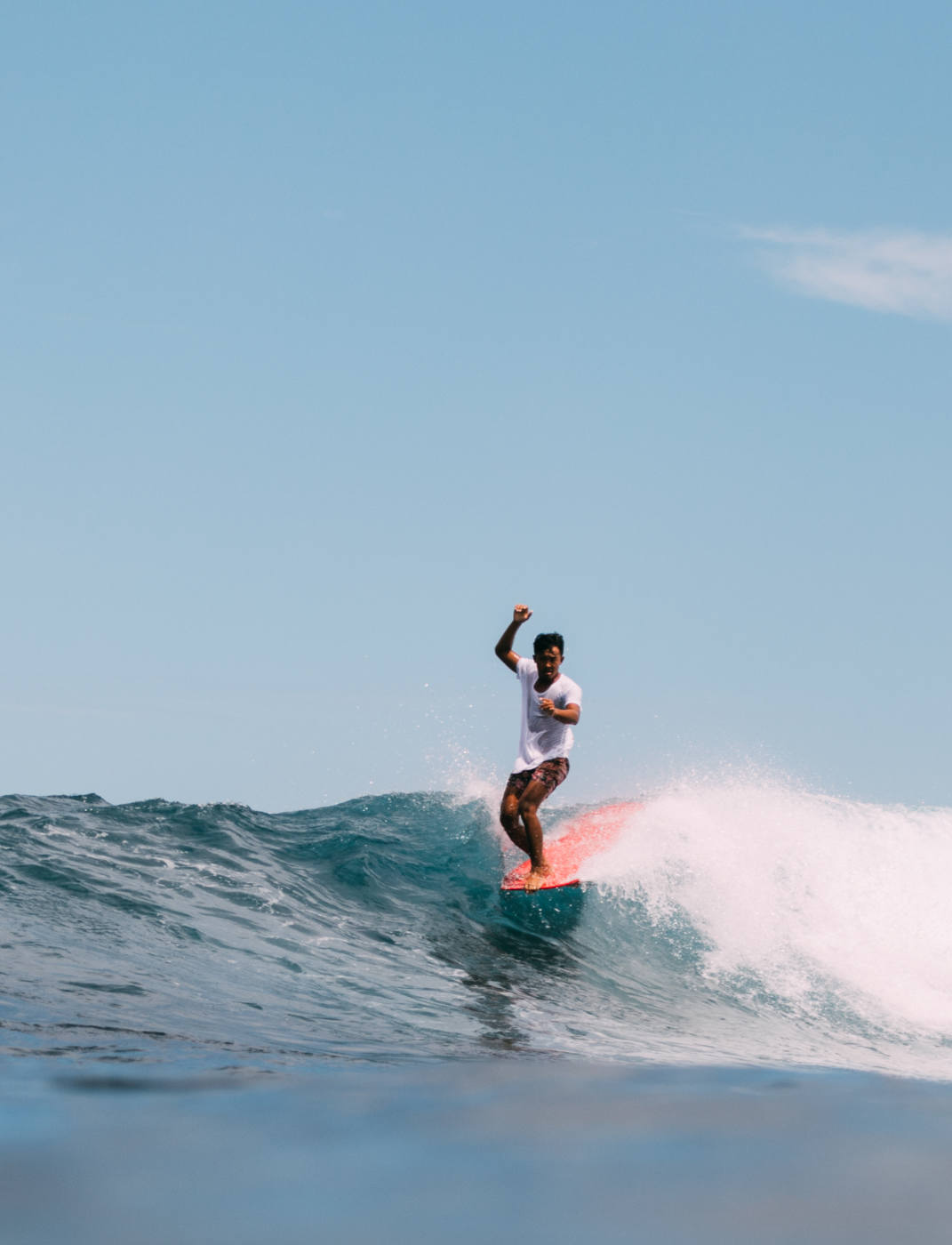 We offer surf lessons for complete beginners as well as advanced surfers. Our expert instructors use a range of teaching methods to help you improve your surfing, from offering support and guidance in the water when you're getting started to filming your session and analyzing the footage with you in the evening over a drink.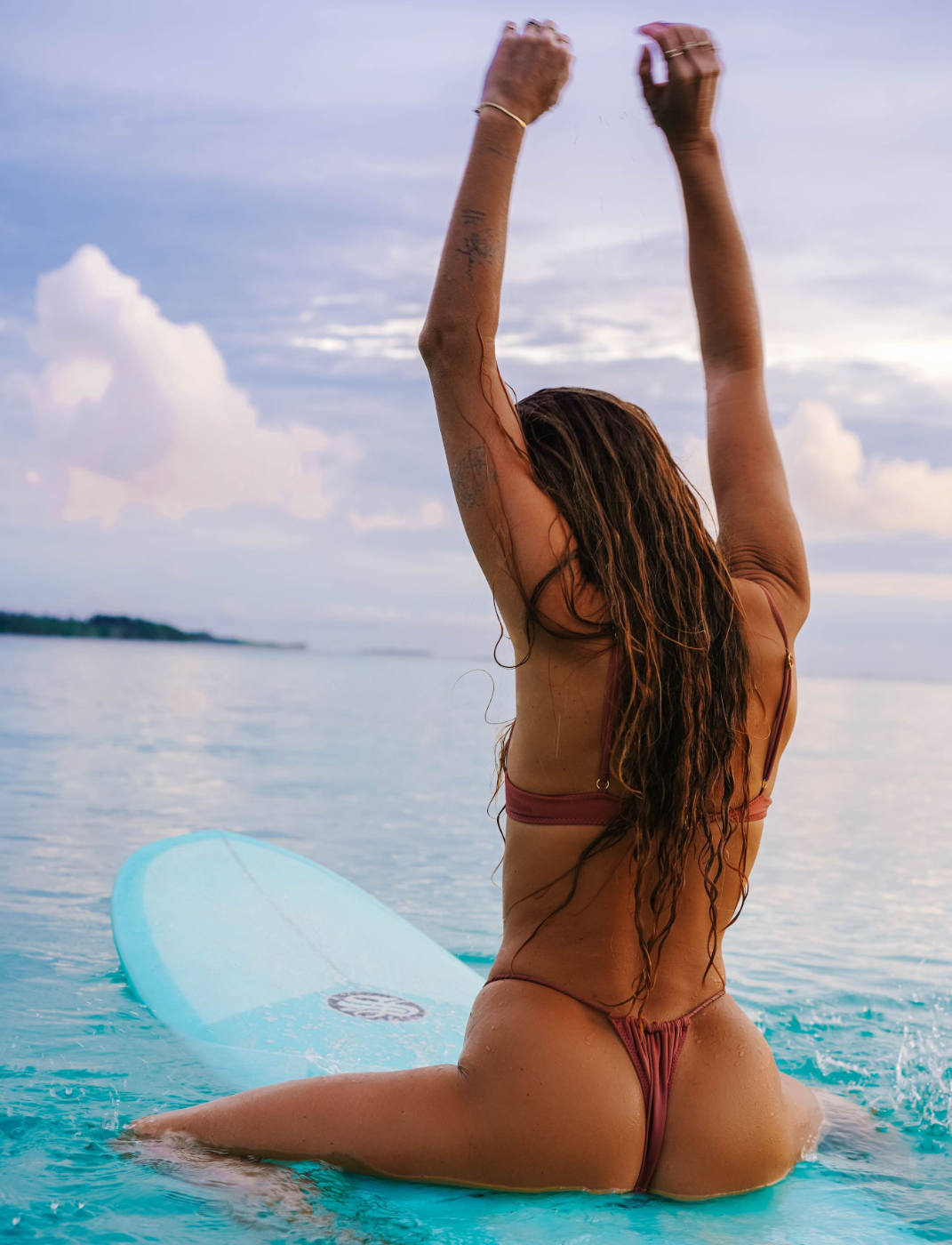 Our beginner wave, located just a few meters away outside of our restaurant, is the perfect spot to take your first steps. Where necessary, we use our boats to find the best spot and tide in the area.
* Bringing reef booties is recommended
* Price: US$85 per person per lesson. Includes surf instructor, board rental, boat use (where necessary)
* Surf school package: Daily surf lesson throughout your stay, which will help you perfect your surfing technique. US$75 per day
Board rental
Awera Resort is aware of how uncomfortable it is to travel with surfboards, or simply that there are business travelers around the world who would love to make a quick getaway to paradise to enjoy perfect waves.
That's why we offer more than 30 surfboards for rental. There are high performance surfboards, twin fin, single fin, evolutive surfboards and several longboards on offer.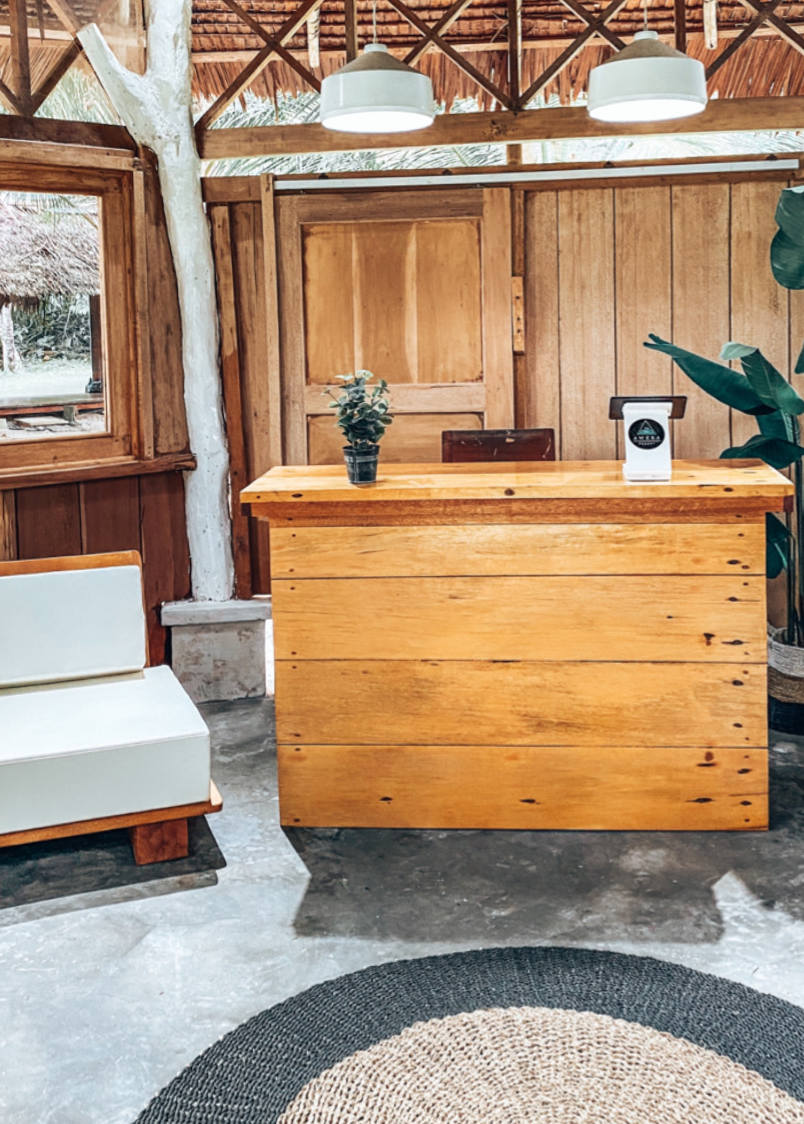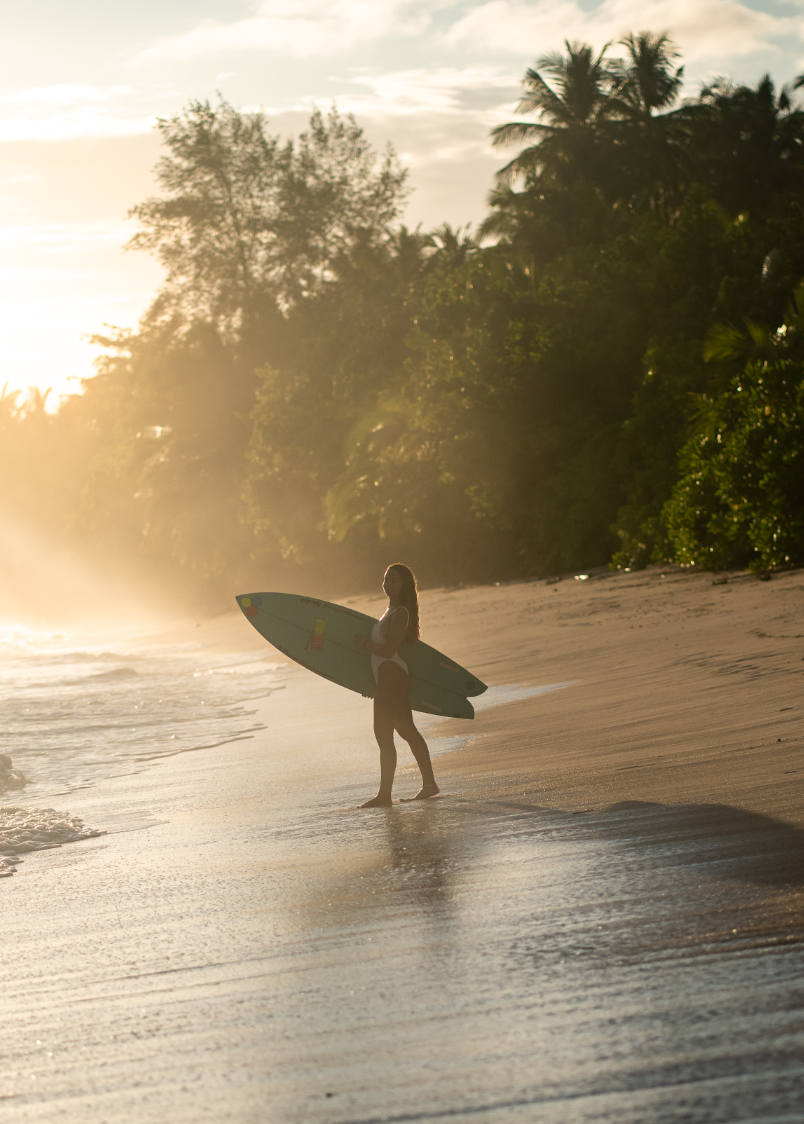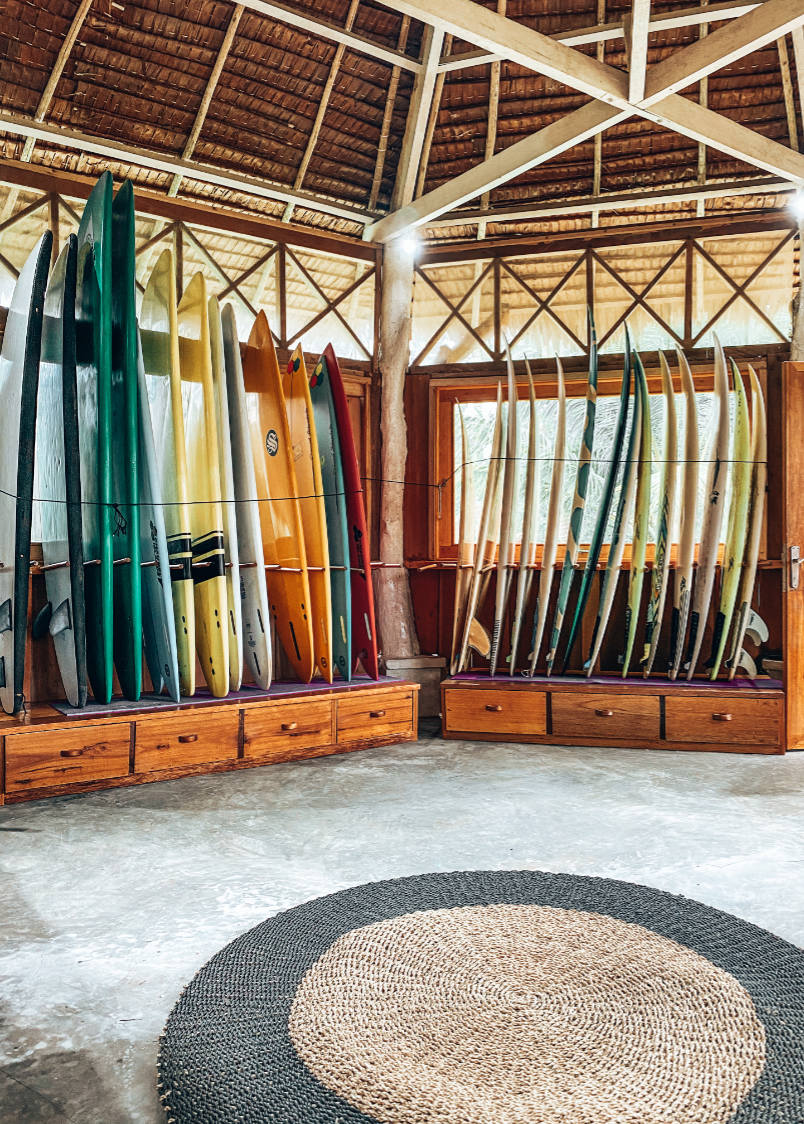 Rates:
35 usd/day
25 usd/half
185 usd/week