Nature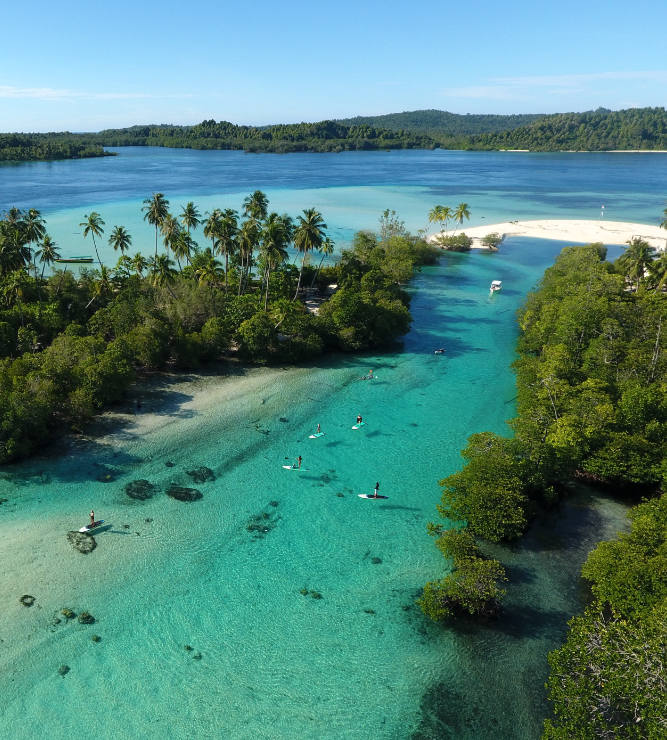 Mangrove
Ride a Stand Up Paddle and discover one of the most magical places in the Mentawai islands. The most perfect combination of color, nature and sport you can imagine.
We adapt each activity based on level so that your experience is as tailored as possible.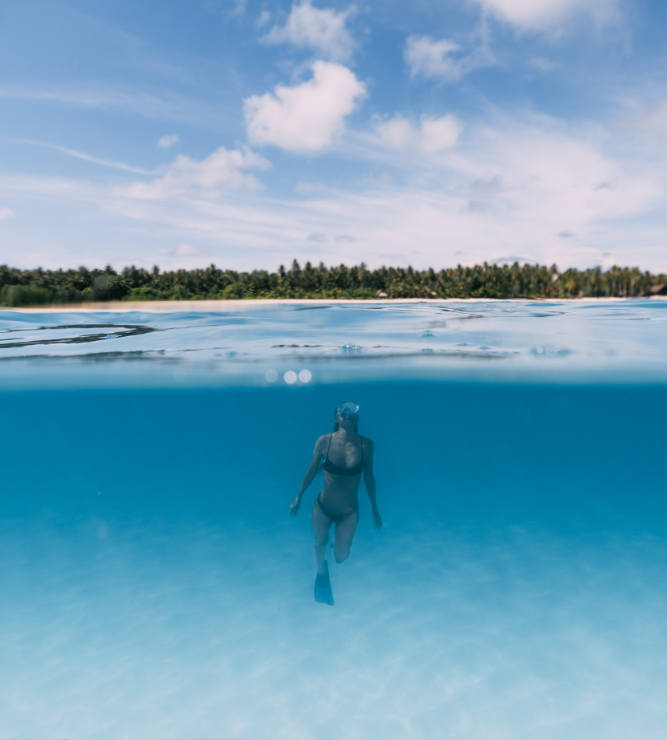 Snorkelling
Mentawai is renowned for its crystal clear waters and their amazing temperature, normally around 29ºC / 85ºF, which makes snorkeling such a fantastic experience. Get close up to the marine life the islands have to offer and marvel at Mother Nature in all her glory!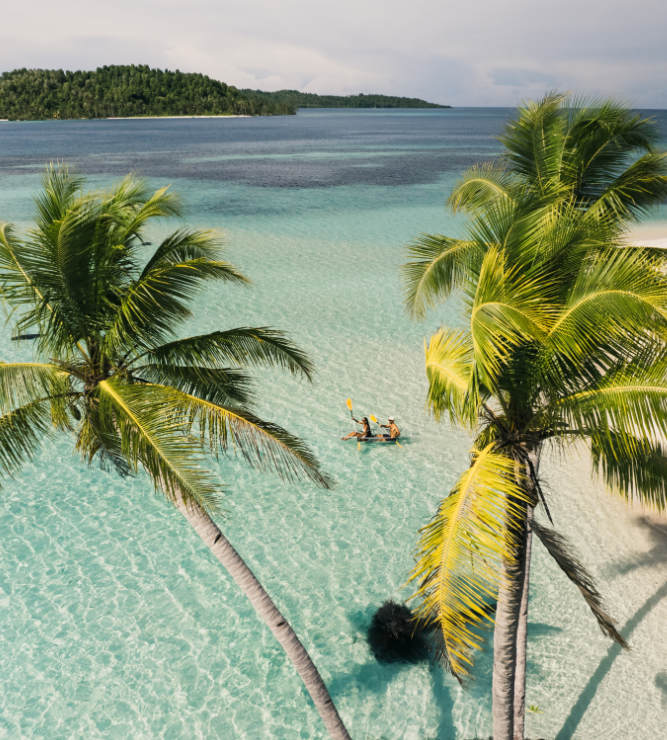 Clear kayak
The island of Awera is surrounded by crystal clear waters teeming with marine life. On a tour which can be adapted to all ages, discover the sensation of being immersed in the water without getting wet, surrounded by coral reefs and spectacular views. The unforgettable tropical experience.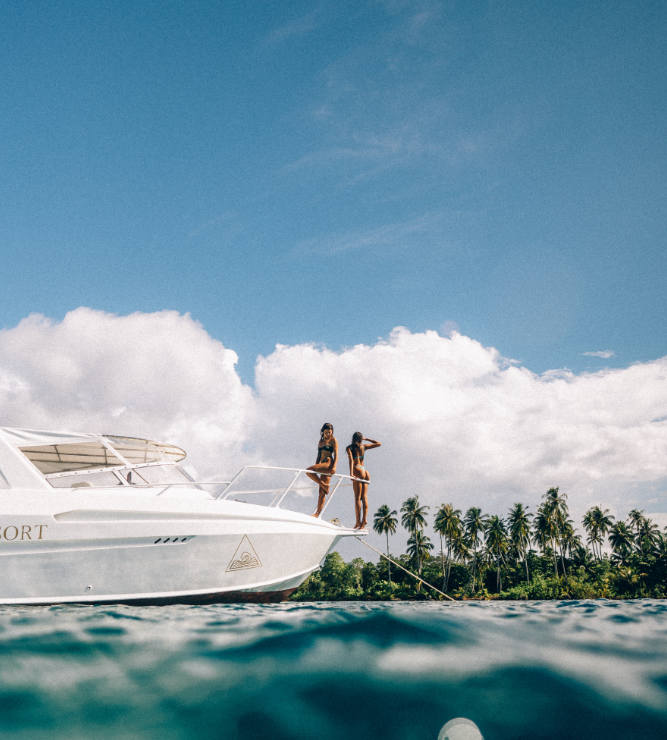 Boat trip
Exploring the archipielago in our boat is one of our best sellers. A quick view of the mentawai islands from our boat, landing wherever you deserve for a quick swim.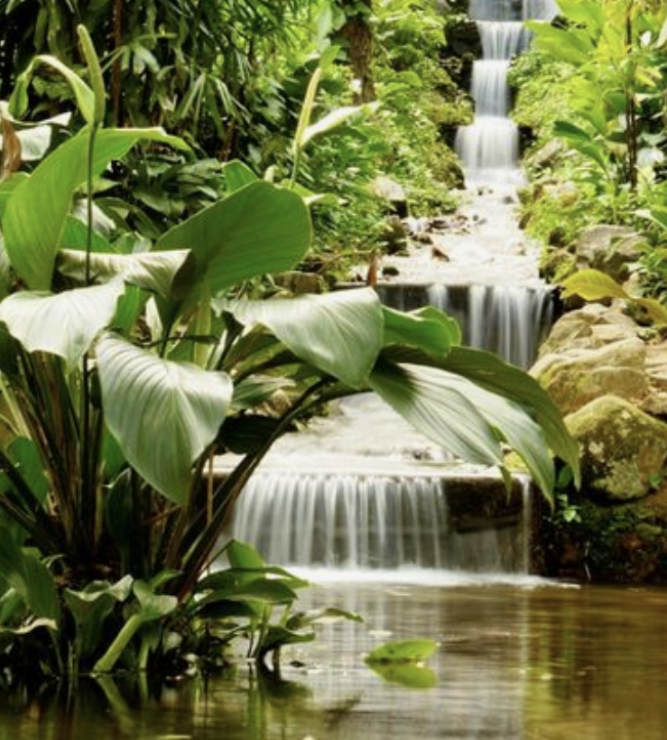 Waterfall
Nothing can beat a walk through the jungle to be at one with nature. Mentawai conceals amazing beauty spots to be discovered, and we tailor our tours to each guest's level of ability. An exciting half-day experience in one of the most magical places in Mentawai.
This activity takes place on the island of Sipora. The route follows the course of a river and ends with a refreshing swim after a hike through the jungle.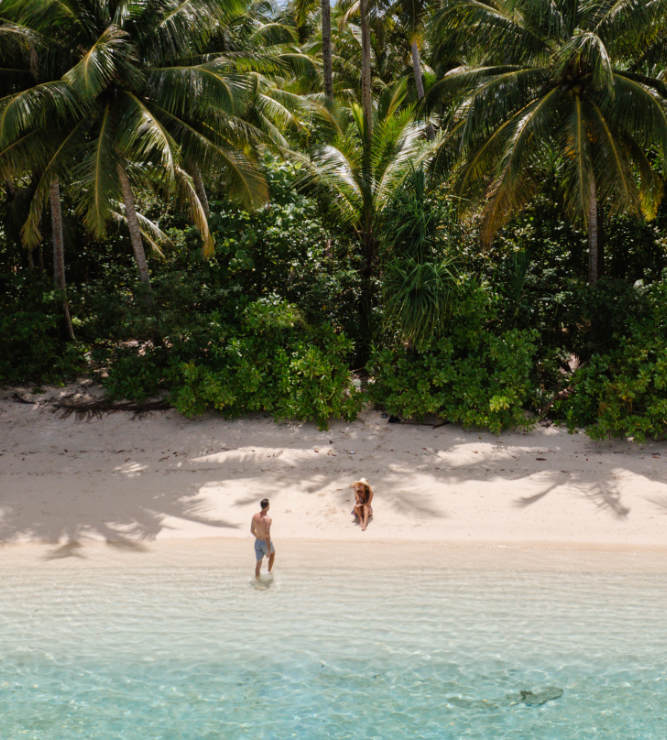 ½ day picnic
Want some privacy? Take a boat stoked with sun umbrellas, a cooler and snorkeling tools, and visit one of the many secluded beaches on the nearby islands.