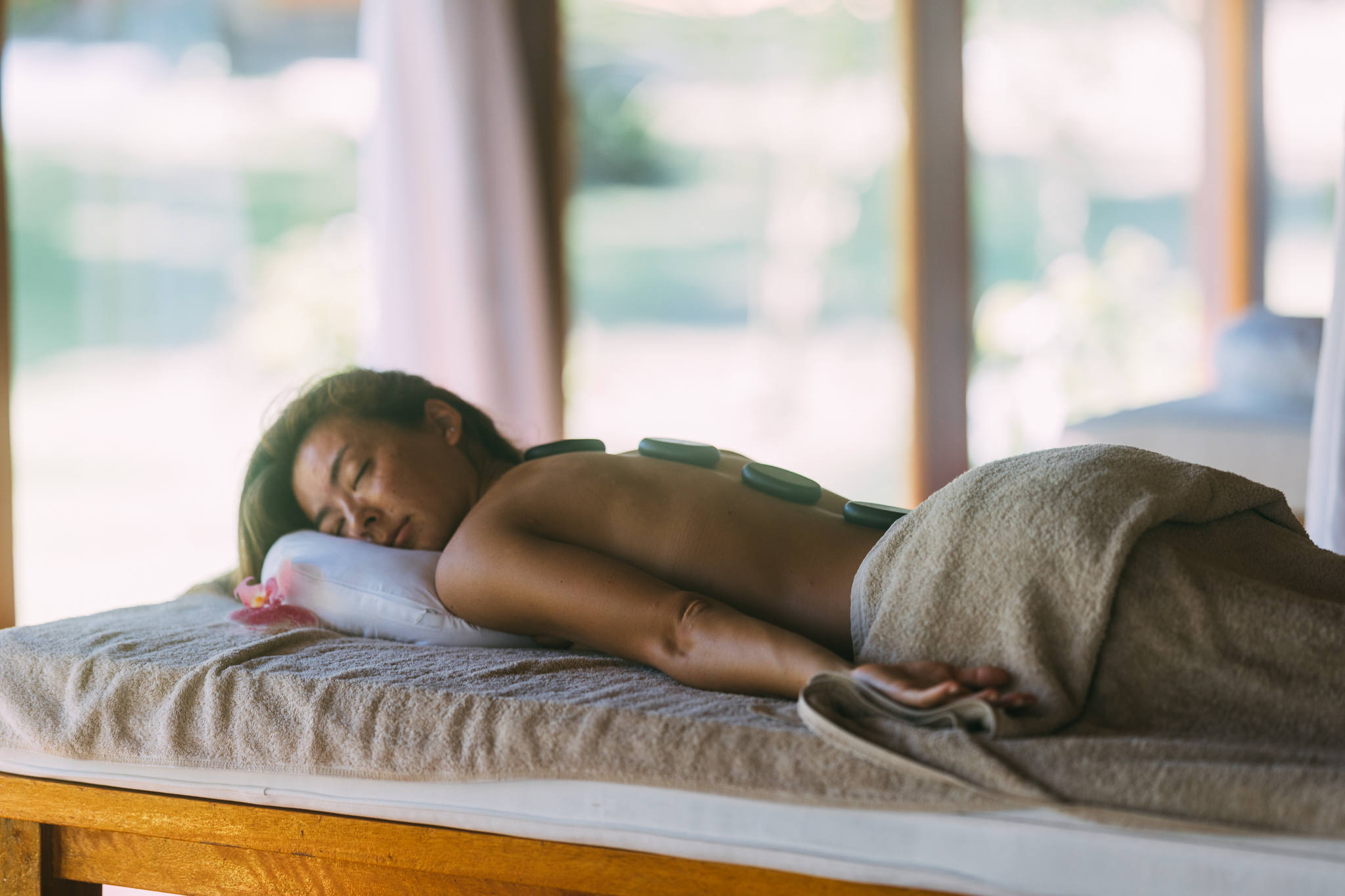 Spa
Awera Resort Spa is an intimate space with a finely-tuned menu of treatments, put yourself into the hands of our experienced professionals to rediscover your inner wellbeing. Relax and let yourself to be pampered and immerse yourself in our imaginative treatments inspired by various Indonesian cultural traditions.
The hands of our alchemists translate beauty into bodily shape. This is a space that reinterprets the essence of human aesthetic, a shelter where physical materiality is enhanced with products and treatments of the highest quality. Our Spa allows everyone to pamper themselves with a well-deserved treatment.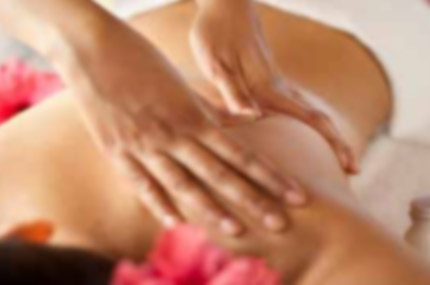 Balinese body massage
Balinese massage is a full-body, deep-tissue, holistic treatment. Balinese massage uses a combination of gentle stretches, acupressure, reflexology, and aromatherapy to stimulate the flow of blood, oxygen and "qi" (energy) around your body, and bring a sense of wellbeing, calm and deep relaxation.
Price: 40 USD / 1 hour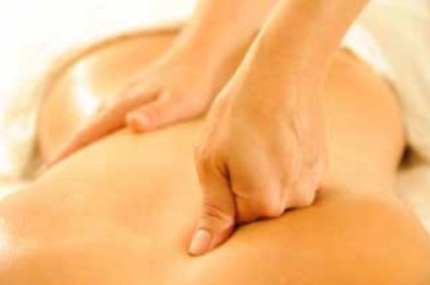 Javanese body massage
Indonesian Javanese massage is a system of mas- sage that uses all parts of the hand, including the knuckles, to knead and massage the muscles. Usually massage oil is used to facilitate the therapy.
This massage works on the muscles and nerves to relieve tension, back pain and aid in the healing of fractures. Of all of the Asian massages, this is the most robust, but greatly beneficial in the long run.
Price: 40 USD / 1 hour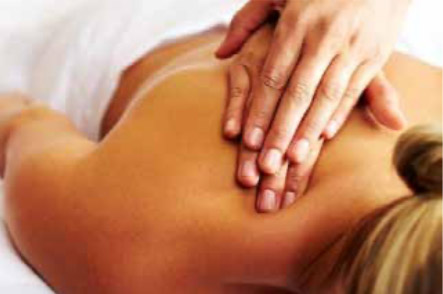 Swedish body massage
The most common type of massage is Swedish massage therapy. It involves soft, long, kneading strokes, as well as light, rhythmic, tapping strokes, on topmost layers of muscles. This is also combined with movement of the joints. By relieving muscle tension, Swedish therapy can be both relaxing and energizing.
Price: 40 USD / 1 hour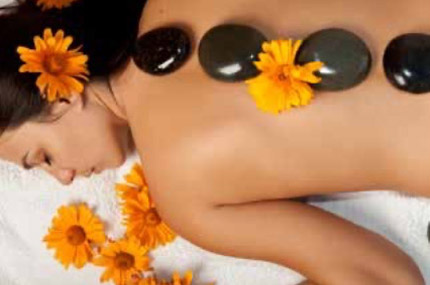 Hot acustone massage
Hot stone massage therapy melts away tension, eases muscle stiffness and increases circulation and metabolism. Each 1 hour hot stone massage therapy session promotes deeper muscle relaxation through the placement of smooth, water-heated stones at key points on the body.
Price: 47 USD / 1 hour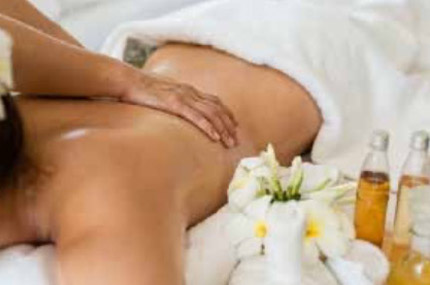 Aromatic body massage
Aromatherapy massage is Swedish massage therapy using massage oil or lotion that contains essential oils (highly concentrated plant oils).
 During an aromatherapy massage, you inhale these essential oil molecules or absorb them through your skin
Price: 47 USD / 1 hour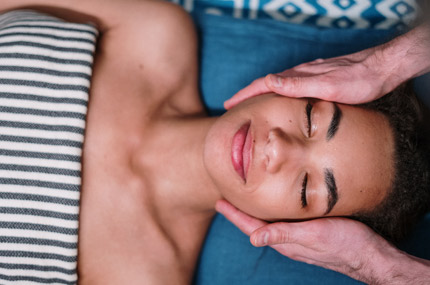 Facial massage
Facial massage can improve the appearance of your skin in myriad ways. It improves circulation, relaxes muscles, and tones.
 "First," Engelman says, "massaging the facial skin helps to relax the muscles that tend to cause stress lines".
Price: 35 USD / 1 hour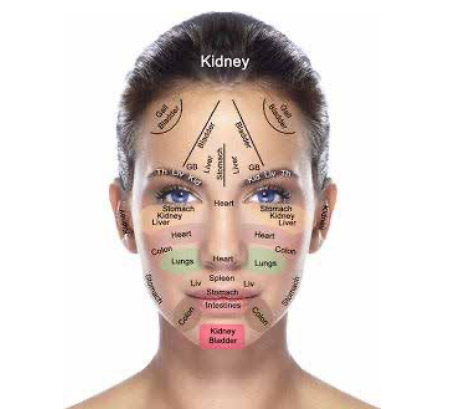 Acupressure facial massage
Improvement of muscular tone and facial contours, including the area between the nose and mouth (specifically a problem for smokers).
Stimulation of circulation and nutrient flow to the facial skin.
Promotes an effective lymphatic flow and removal of toxins.
Glowing and healthier-looking complexion due to improved skin oxygen levels.
Soothing of forehead wrinkles, creases between the brows and 'crows feet'.
Alleviation of sinus problems and improvement of air flow – may help tinnitus.
Reduction of puffiness around the eyes, nose bleeds and eye strain.
Reduction of facial spasms, tics and nervous twitches.
Price: 40 USD / 1 hour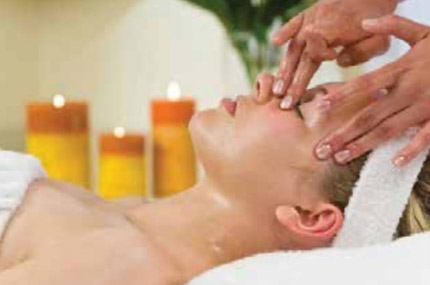 Aromatic facial massage
Digital pressure movements relax the face and release-se tension with every exhaled breath.
The energy of essential oils is ideal for dehydrated skin, and the soothing aromatic scent relaxes.
The Aromatic Mask is mixed by your beauty therapist who will have selected concentrates of plants recognised for their ability to enhance radiance and calm the skin.
Price: 40 USD / 1 hour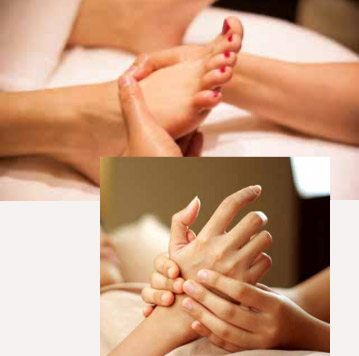 Hand and foot spa
A foot spa is a great way to help you pamper yourself after a stress-filled day, as it improves the process of reflexology, which can benefit your entire body. Because massaging your feet can be so soothing.
Hand spa helps remove dead cells and callous. Callous appear on hands because of the constant friction of the skin to the materials they use.
Hand spa is a treatment performed by professionally trained staff.
This treatment is done to replenish, restore and rejuvenate naturally tired hands.
Price: 35 USD / 1 hour