Culinary experience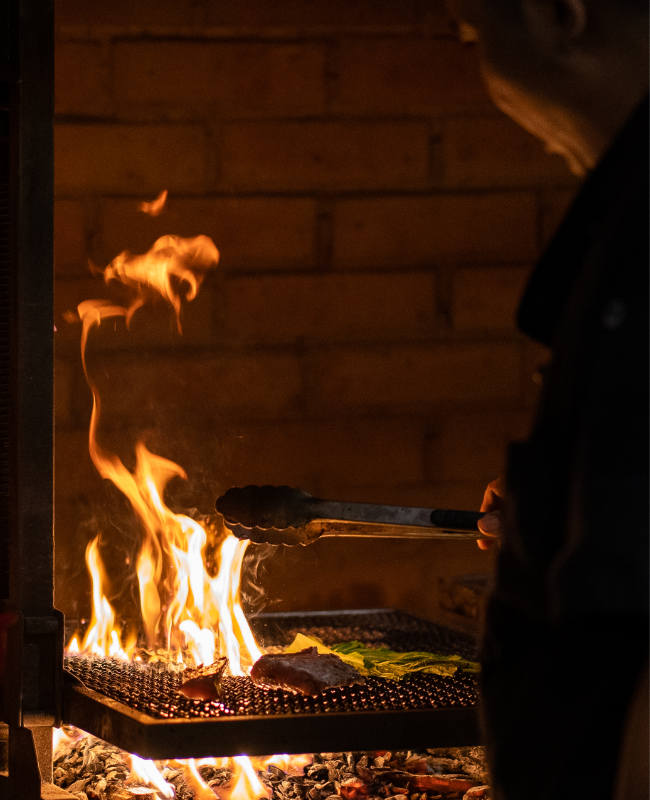 Coccü beach bar sunset BBQ
Try the flavors that set our corner of the world apart in our weekly sunset bbq. An unbeatable location that makes the experience unique.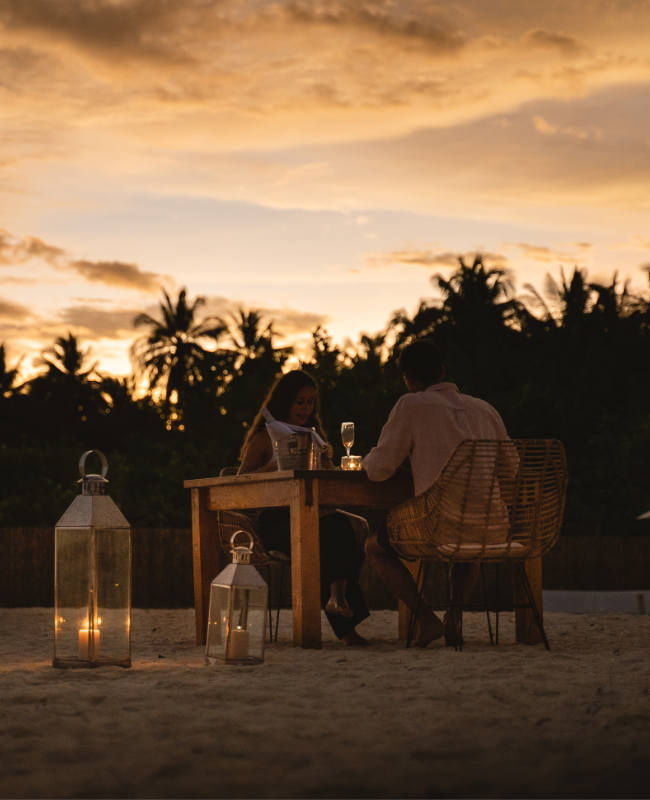 Celebrate dinner
Enjoy a special dinner with friends, or a romantic couples dinner, at a privately designed table overlooking the sea.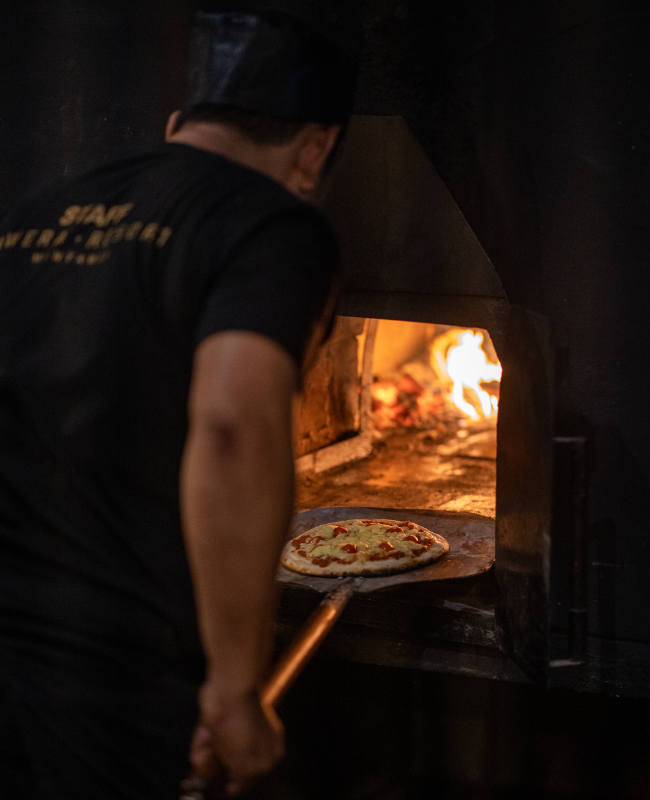 Pizza cooking lesson
Join our chef in the kitchen for a pizza cooking lesson. Starting from making your own pizza dought up to learn how to bake it in our traditional pizza oven. The perfect activity for kids or to share some family time.