Culture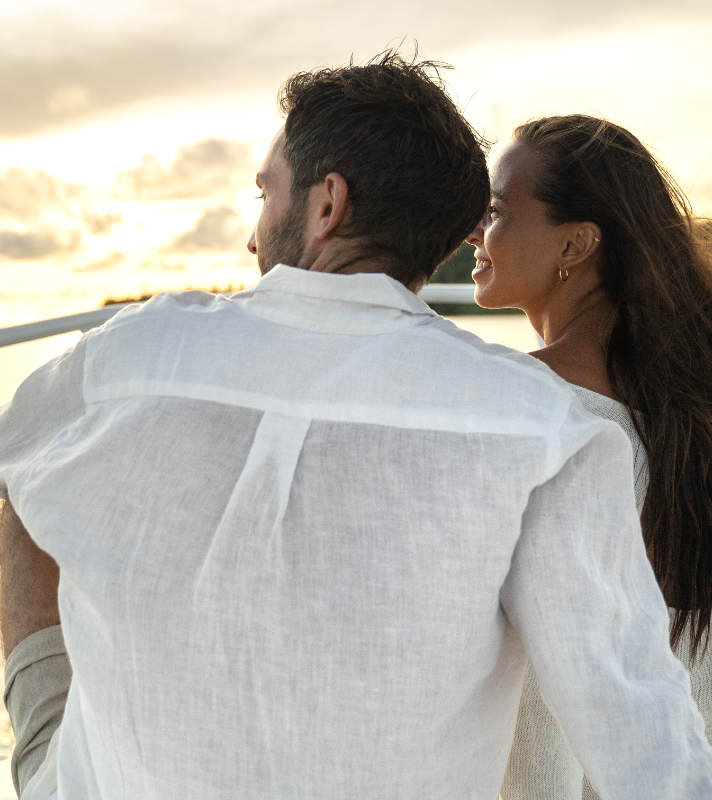 Cinema
Located at the heart of the resort and keeping the minimalist line that characterizes us, our reception is directly connected to the pool area and restaurant. Pick a film, find a cozy spot into our fanciest building , and enjoy a movie at night. Your film will be projected onto a massive screen.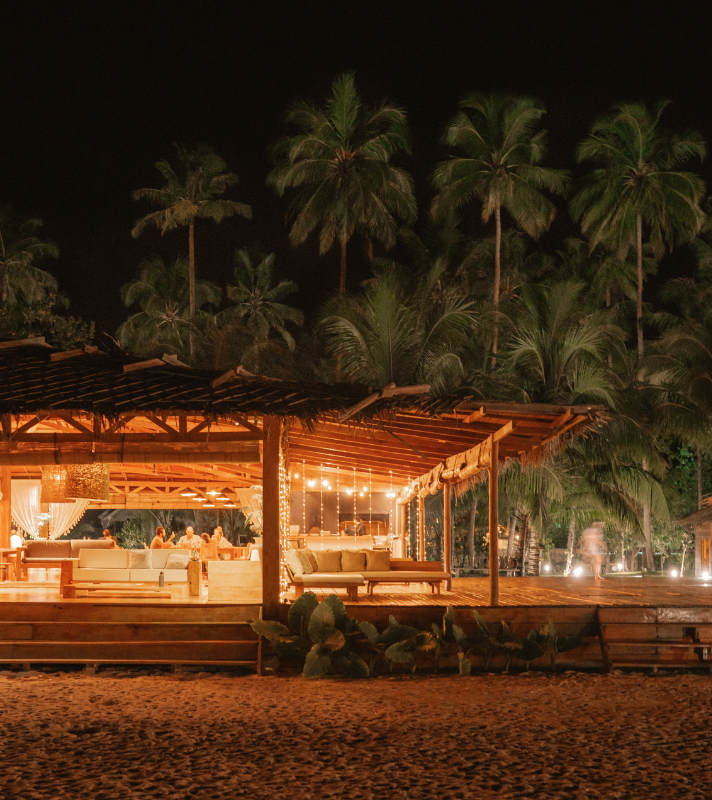 Live music
Listening live music is one of the little pleasures of life. We offer it in a unbeatable scenario every saturday into our COCCÜ restaurant. Our open wall bar & restaurant combinated with the ocean breeze and the music will make the experience totally unique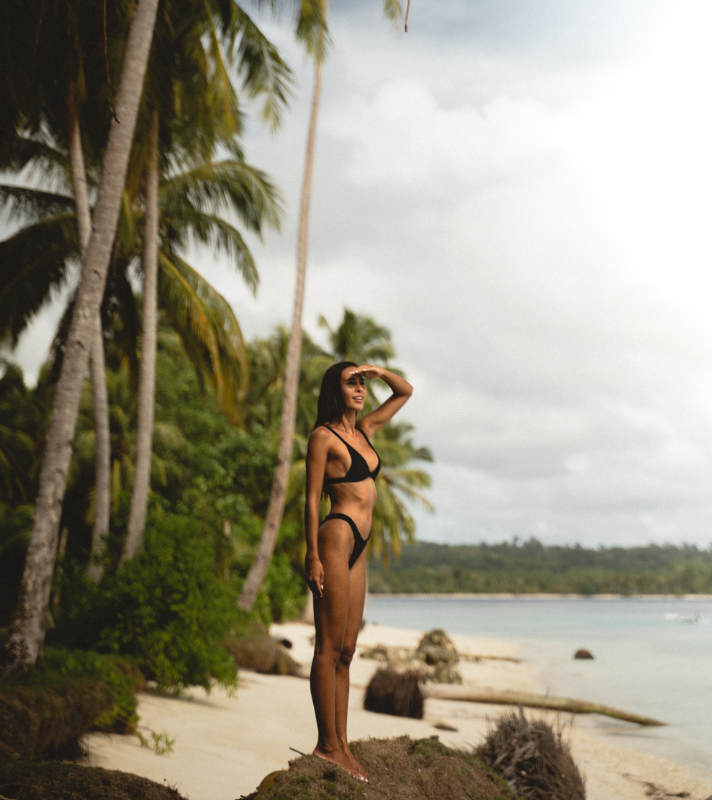 Best memories photography
Our lifestyle photography team would be glad to assist you to create photography activities and excursions tailored to your dreams. Our professional photographer will be there 24/7 to book private photo sessions with him. Whatever is your personal / family / honeymoon photography dream, we will help you to make it come true.